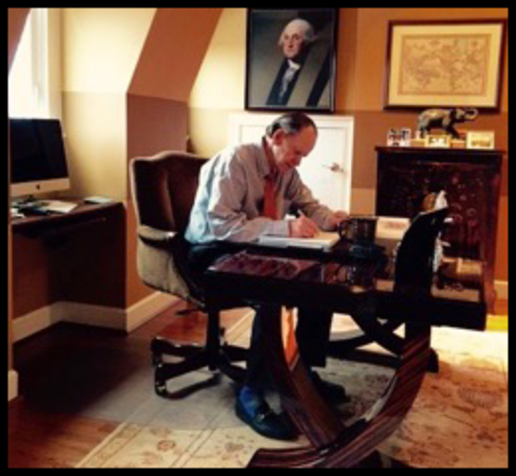 ​​RISK REPORTS GROUP

Richard Johnson

riskreports@gmail.com

12559 Ansin Circle Dr,

Suite 400

Potomac, Maryland

+1-954-347-1628

Proviendo especialists de respuesta de crisis para ayudar en el retorno de los víctimas de secuestro.
Ayudando a los clientes a estar preparados en caso de un secuesto.

Helping clients prepare for the threat of being kidnapped.
Providing insurance for reimbursement of ransoms paid for the release of kidnapped victims.

​Providing crisis response specialists to aid in the return of victims of kidnappings.​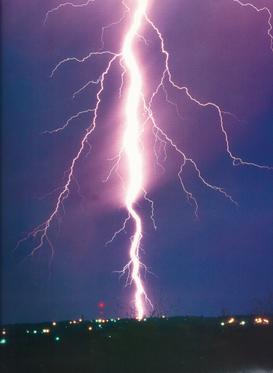 Proviendo seguros para el pago de dinero pagado para obtener la devolución de una víctima de secuestro.